About Gaming Laptops
Phenomenal performance for Gamers
If you're looking for a high-performance gaming laptop, there are several factors to consider such as the processor, graphics card, RAM, storage, and display. Here are some top recommendations for gaming laptops as of my knowledge. At v5 IT solution Delhi we are committed to provide High performance gaming laptop which suit a user requirement while keeping the price in consideration. Market is full of gaming laptops but choosing correct and affordable gaming laptop is essential. Our team at V5 IT solution discuss you exact gaming requirements and then recommend you appropriate model with best price that you are challenge to find on any other laptop selling platform.
Remember to consider your specific requirements, budget, and preferences when choosing a gaming laptop. It's also advisable to check for the latest models and configurations available on the market, as technology and specifications may have advanced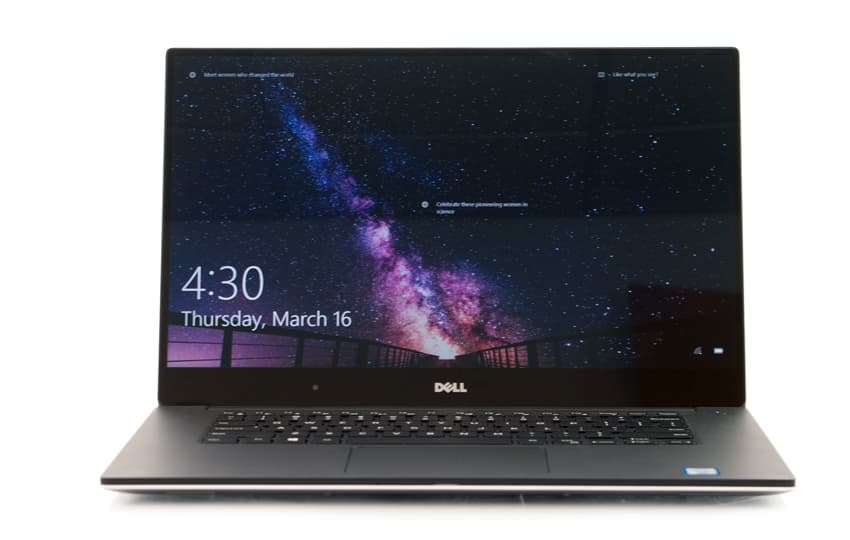 Specification
| | |
| --- | --- |
| CPU: | Intel Core i7 7720HQ |
| RAM: | 16GB |
| GPU: | 4GB dedicated Graphics(quadro M1200) |
| | 512GB SSD |
| Display: | 15.6" FHD |
| Weight: | 1.7 Kg |
About this item
For long term storage of your files, the Precision 5520 features a 512GB SSD that is able to operate with faster data speeds when compared to a traditional spinning hard drive

The compact design fits a 15.6-inch display into a 14-inch chassis, with an Infinity Edge display for virtually borderless viewing

Single cable docking makes multitasking easy, and Thunderbolt 3 connectivity takes care of large file transfers in a snap

Comes with Power Adapter

One Year On-site Warranty
Strong entry-level gaming

Also solid for performance

Starts relatively inexpensive
Could use better display and webcam

Lots of pre-installed software

Weak audio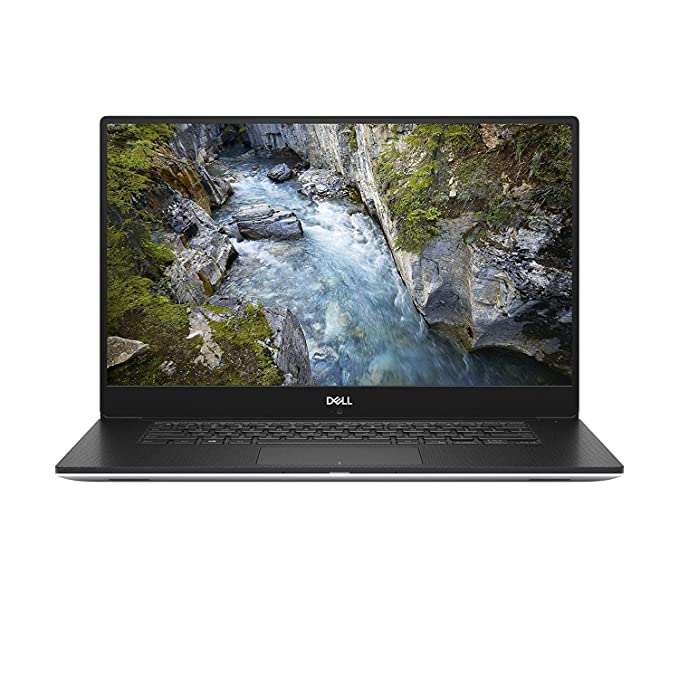 Specification
| | |
| --- | --- |
| CPU: | Intel Core i7 8850H |
| RAM: | 16GB |
| GPU: | 4GB dedicated Graphics(quadro M1200) |
| | 512GB SSD |
| Display: | 15.6" IPS |
| Weight: | 2.0 Kg |
This laptop is having lighter and thinner design. The new Dell workstation has also been upgraded with impressive component options, including support for both Intel Core and the Xeon 6-core processors, the latter which will certainly add a ton of potential in the performance category. The 5530 also offers Thunderbolt type-C and HDMI 2.0 connectivity, Quadro professional graphics, and memory and storage options, making it a viable mobile workstation for a range of different applications. If you have the budget, the Precision 5530 can be outfitted to compete against most mid-to-high-end workstations on the market.
One of the biggest lures of the 5530 is its best-of-class touch display. It features up to a brilliant 15.6-inch UltraSharp UHD IGZO (3840×2160) screen with a 100% minimum Adobe color gamut. The Infinity Edge display technology with 4K Premier Color also gives users essentially a border less viewing experience, while new IGZO 4 display features better contrast ratios and upwards of 2 hours of improved power efficiency.
Comes with Power Adapter

One Year On-site Warranty
Strong entry-level gaming

Also solid for performance

Starts relatively inexpensive
Could use better display and webcam

Lots of pre-installed software
Conclusions
Phenomenal performance for professionals at best affordable price
Above mentioned gaming laptop are choice of V5 IT solution because these laptops are best selling refurbished gaming laptops till date of writing this blog i.e 15 may 2023